SYMBOLE RECORDS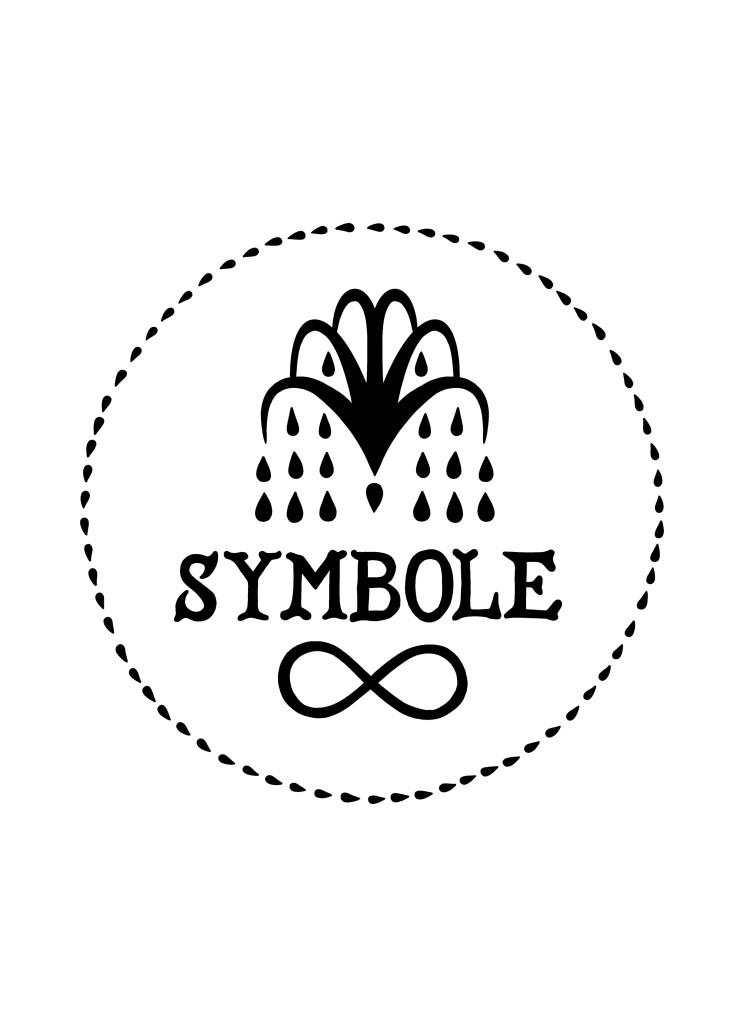 Independent label hand-made by selecter & digger Mambo Chick.
SYMBOLE was born to share Beauty & highlight Music, Artists and Heritage.
We work directly with the artists, and believe their life-time is the best time to be recognized!
FR :
Mambo Chick est une DJ et une collectionneuse mais aussi la fondatrice du label SYMBOLE, lancé en 2023 qui commence très fort avec 2 premières sorties dont un enregistrement inédit de 1982!
Le label est née de sa rencontre avec le pianiste de génie Patrick Jean-Marie en 2022, en Guadeloupe, lors de ses investigations menées sur la Culture et l'Histoire. Mambo Chick décide de travailler à la reconnaissance artistique de cet artiste presque oublié, monument de la musique guadeloupéenne et icône de la « vague free » des années 70s. Elle pense ses sorties entre documents historique et objets d'arts, et propose par exemple, pour l'edition du vinyle d'Atika Live, un espace d »expression à la  jeune plasticienne guadeloupéene Anaïs Verspan dans la réalisation de la pochette, edition limité qu'elle fera sérigraphier à la main, avec en prime une édition Blue Collector.
SYMBOLE est un label de musique indépendant, qui vient combler les vides de l'Histoire par la mise en lumière d'enregistrements oubliés et redonnant la dimension d'objet d'art au vinyl.  Symbole est née pour faire rayonner l'Amour et la Beauté.
UK :
Mambo Chick is a DJ and a collector but also the founder of the label SYMBOL, launched in 2023 which starts very strong with 2 first releases including a new recording of 1982!
The label was born from its meeting with the genius pianist Patrick Jean-Marie in 2022, in Guadeloupe, during its investigations conducted on Culture and History. Mambo Chick decides to work on the artistic recognition of this almost forgotten artist, monument of Guadeloupean music and icon of the « wave free » of the 70s. The releases has been thought as historical documents and objects of Art, for example, the cover of the Atika Live's vinyl  is the place of artistic expression for the young guadeloupean plastic artist Anaïs Verspan.  The edition is limited edition and all all copies have been silkscreened by hand, plus a bonus Blue Collector edition.
SYMBOLE is an independent music label, removing blanks of history by highlighting forgotten recordings and restoring the dimension of art object to vinyl. Symbol is born to radiate Love and Beauty.
» SYMBOLE is born from magical alignements and resonances. The story started in Guadeloupe (FWI) by the meeting of the DJ & digger Mambo Chick with the great pianist Patrick Jean-Marie while making her research in Guadeloupe.
For us, recordings are as Piece of Art and historical witness and we though our release in an esthetic & historical dimension, the file was treated as a historical documenta special care for archives (faithfully restored), as Art-Objects (hand-made LP cover by artist).
SYMBOLE celebrates Music and Musical Heritage, not as a nostalgic attachment to the past, but to respect History and the collective memory, to connect souls beyond time.
The symbol always refers to a broader content, than its immediate and obvious meaning.
Originally, (σ υ μ-β α λ-λ ε ι ν), a symbol is an object cut in half so that, following a quest, the parts reunited allow to recognize each other.
Connecting souls beyond time. »
"Love will find a way" ❤
MORE INFO :
SYMBOLE RECORDS  : http://symbolerecords.com
SYMBOLE ON BANDCAMP : https://symbolerecords.bandcamp.com